We are so excited about the amazing outcome we had for our Industry Summit Upstate Rural Broadband Conference. It is such an important topic and imperative to grow our region.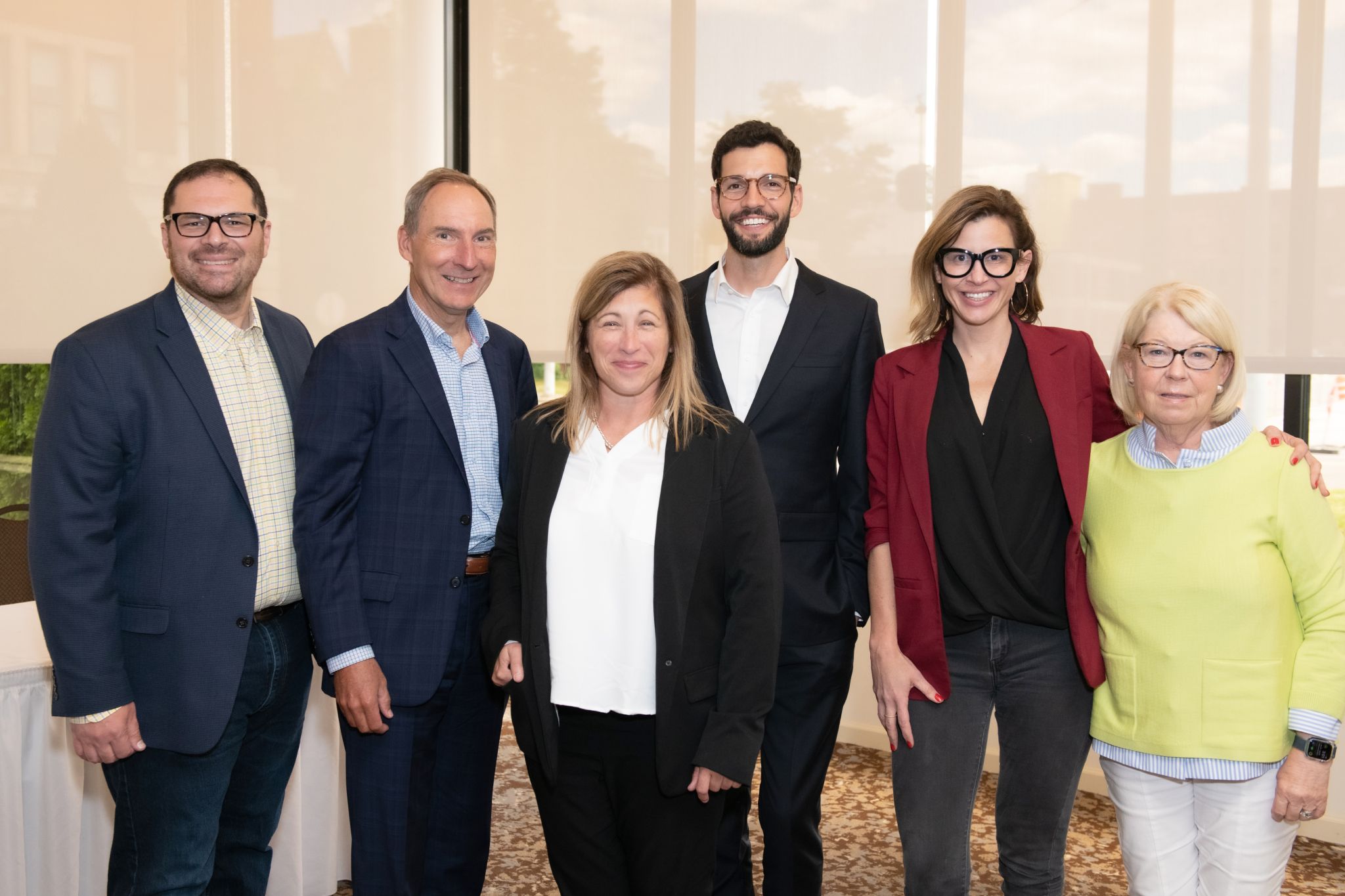 Many thanks to Harrison Edwards for helping us bring such amazing talent - national industry experts to meet our local community leaders and explore infrastructure and economic development opportunities ahead!
We got some great news coverage so we wanted to share the excitement with you! And we can't wait to see new solutions for better connectivity that is affordable to all in our region.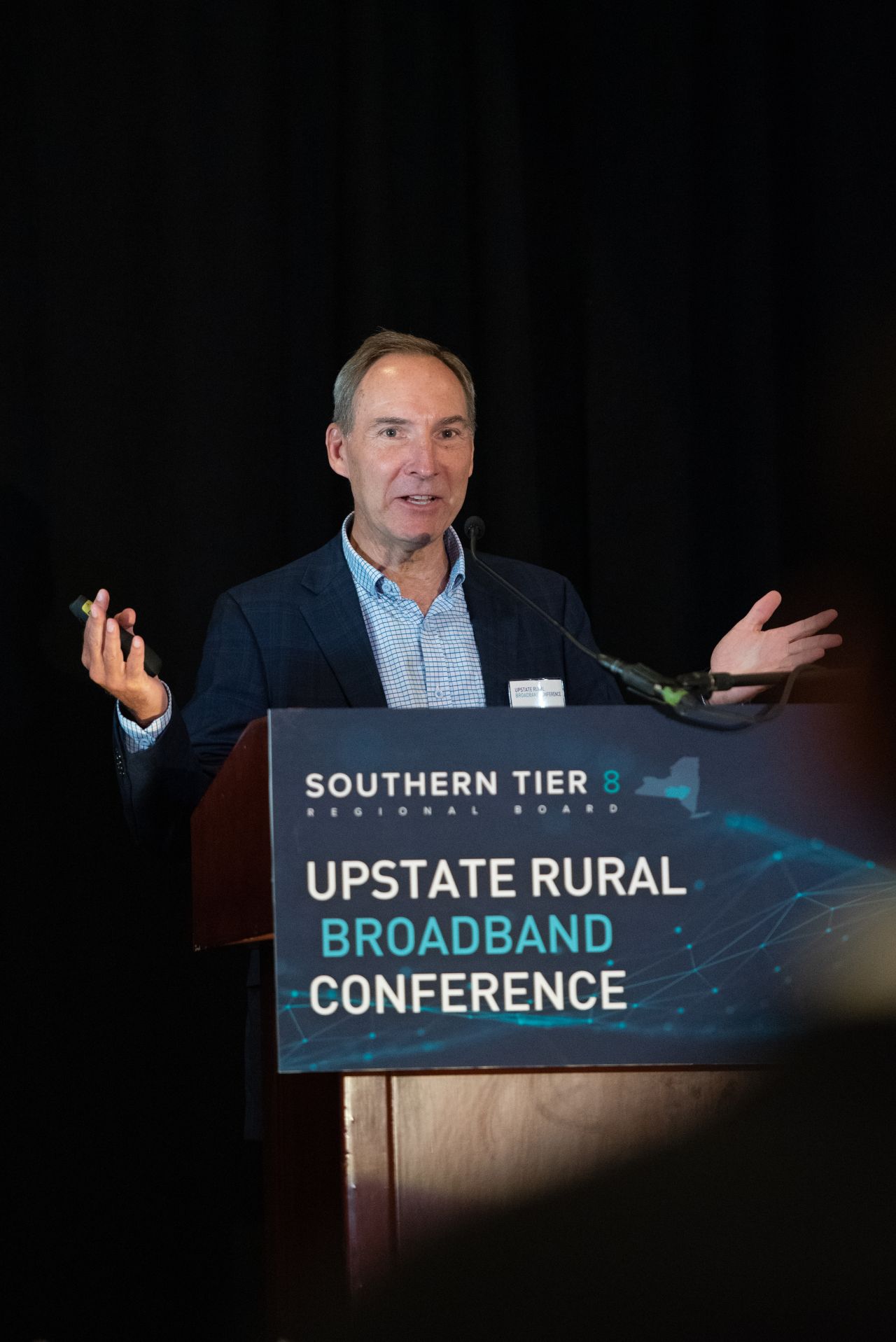 We would like to ask our residents to go to our betterconnection.org portal and fill out our fun and quick connectivity survey to better analyze the needs for our region.
https://www.fingerlakes1.com/2022/06/29/southern-tier-8-regional-board-to-drive-middle-mile-fiber-expansion/
https://www.wicz.com/story/46786224/eightcounty-broadband-project-coming-to-new-york
https://www.binghamtonhomepage.com/news/upstate-rural-broadband-conference/